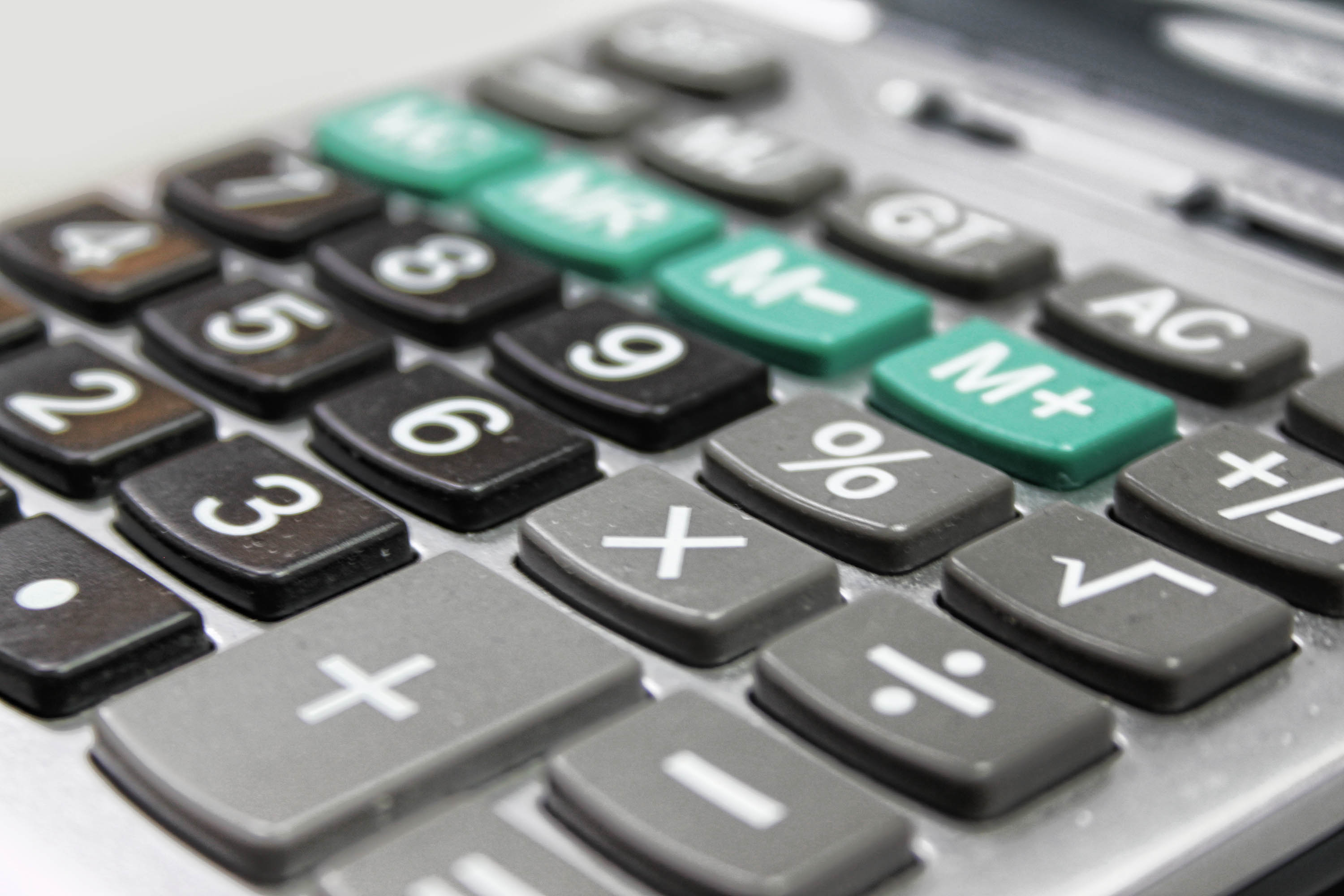 Online ROI Calculators for CRM
The return on investment (ROI) of a CRM implementation is hard to measure and even harder to predict. And that is mainly due to the fact that the areas of ROI cannot all be expressed in dollar amounts. Of course, there are measurable aspects like 'reduced administrative cost'  and 'increased profit' or 'increased turnover'. However, when it comes down to measuring the improved image of your brand, or the increased level of customer satisfaction, it is harder to measure the true return on your investments in CRM.
Also, it is difficult to measure the exact amount of the investment made. Obviously it is easy to add up all invoices paid for consultancy and for the CRM software licences in use. But how many hours did your internal employees actually spend on the implementation? And what additional computer capacity was used?
Obviously, CRM software vendors tend to present ROI measurement as something very simple, and it is no surprise that most of the times the outcome of their ROI calculations is that big savings will take place as soon as you start using their software.
But keeping this triviality in mind, it can still be fun fiddling around with the ROI calculation tools that software vendors have published on their websites. Therefore, we are happy to herewith provide you with a couple of links to some of the freely available online ROI calculation tools.
Microsoft published this one to calculate the ROI of your Dynamics CRM implementation:
https://www.microsoft.com/en-us/dynamics/crm-roi-calculator/default.aspx
Pardot posted this very elemental ROI calculation tool for their Marketing Automation solution, that is built on top of Salesforce.com
http://www.pardot.com/roi-calculator/
And Salesforce.com itself posted this CRM Value Calculator as part of their ROI Toolkit:
http://www.salesforce.com/crm/roi/
A little more sense makes the online CRM ROI calculator from CRM Landmark:
http://www.crmlandmark.com/helpguides_roi.htm