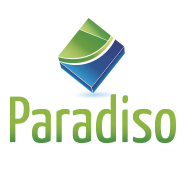 Partnership Paradiso Solutions
CRMHOW.COM Enters into Partnership with LMS Vendor PARADISO SOLUTIONS
Amsterdam/New York, August 24, 2015
Today CRMHOW.COM, a platform that delivers online implementation tools for CRM, has signed a partnership agreement with Silicon Valley based Paradiso Solutions, vendor of a full-suite eLearning platform. CRMHOW.COM will not only act as a sales agent in the Netherlands, Belgium and Luxemburg, but also intends to use the Paradiso eLearning platform as the fundament for many of its online implementation tools.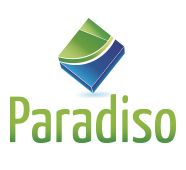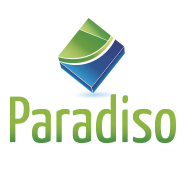 "We have been looking to many Learning Management Systems to build our tools on", says Marc la Chapelle, CEO and founder of CRMHOW.COM. "The reason we have now chosen for Paradiso Solutions is mainly because of the exciting options for Gamification they offer", Marc continues. "The fact that Paradiso Solutions is growing rapidly and that they are looking for international expansion makes them a very attractive and strategic partner".
La Chapelle, who has a long track record in delivering software solutions to Higher Education, believes that the European Higher Ed Market will be surprised with the capabilities and ease of use of the Paradiso LMS. "This is not as complex, static and boring as most of the Learning Management Systems implemented today", he says. "Paradiso brings the fun back in learning, and that is very inspiring", hence La Chapelle.
Furthermore, CRMHOW.COM foresees a growing demand for Learning Management Systems as an extension to corporate CRM systems. "In a world were customer self-service is rapidly growing, the need to be able to provide all sorts of information online in a structured and attractive way is increasing as well", the company says in a statement.
CRMHOW.COM will soon start with a series of webinars and online demonstrations of the product, targeted at different European customer segments.